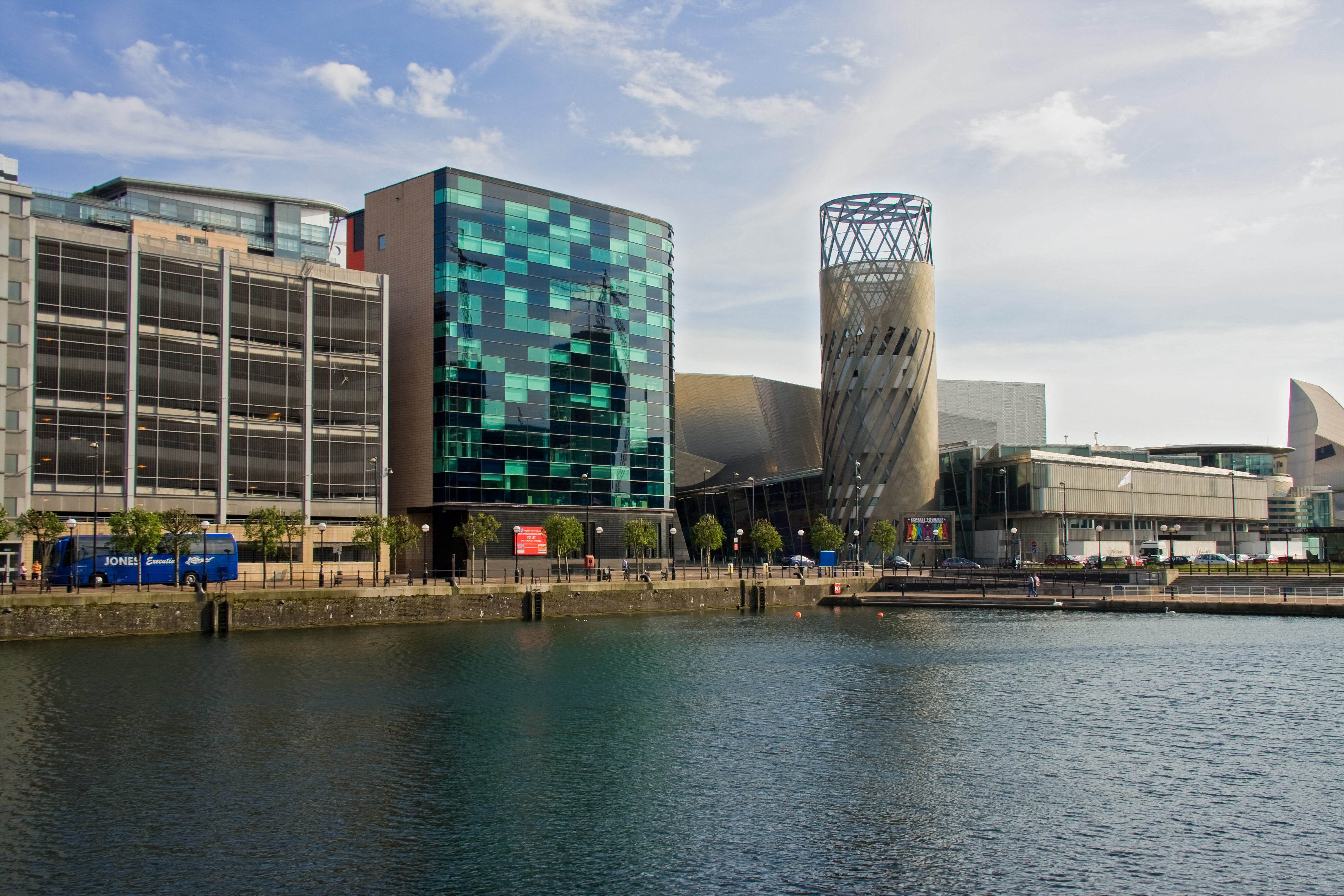 At Chandler Harris, we offer a comprehensive range of service charge and ground rent recovery and debt recovery services in Manchester. Our legal team provide legal advice tailored to your needs circumstances as part of our pro-active and user-friendly practice.
We have a team of specialists in Manchester ready to assist clients with a wide range of queries, from service charge arrears to freehold debt. To discuss your specific circumstances, get in touch with us today by calling 0161 836 9987 or complete our online enquiry form and we will get back to you without delay.
Specialist legal advice in Manchester
Our team can advise clients in Manchester and the surrounding areas, with services including:
Free debt recovery, Manchester
We offer a free debt recovery service and, as part of this service, we will never invoice you, or ask you to pay any court fees or fees to third parties. Our team will work to recover all money owed to you quickly to help you get back on track.
Visiting our Manchester office
Travelling by public transport
Our offices are located in Manchester city centre, approximately 20 minutes' walk from Piccadilly Station. Walk west on Fairfield Street before turning right on to Oxford Street. Walk along Oxford Street for around 10 minutes then turn left on to Byrom Street. Our offices are located on the left.
Alternatively, you can take the tram using the Blue or Purple lines. Get off at St Peter's Square before turning right on to Oxford Street, then left on to Byrom Street.
Contact Chandler Harris in Manchester today
Our legal team are happy to communicate with you in person, by phone or by email to suit your specific needs. Speak with a member of our team today by calling us on 0161 836 9987 or completing our online contact form.