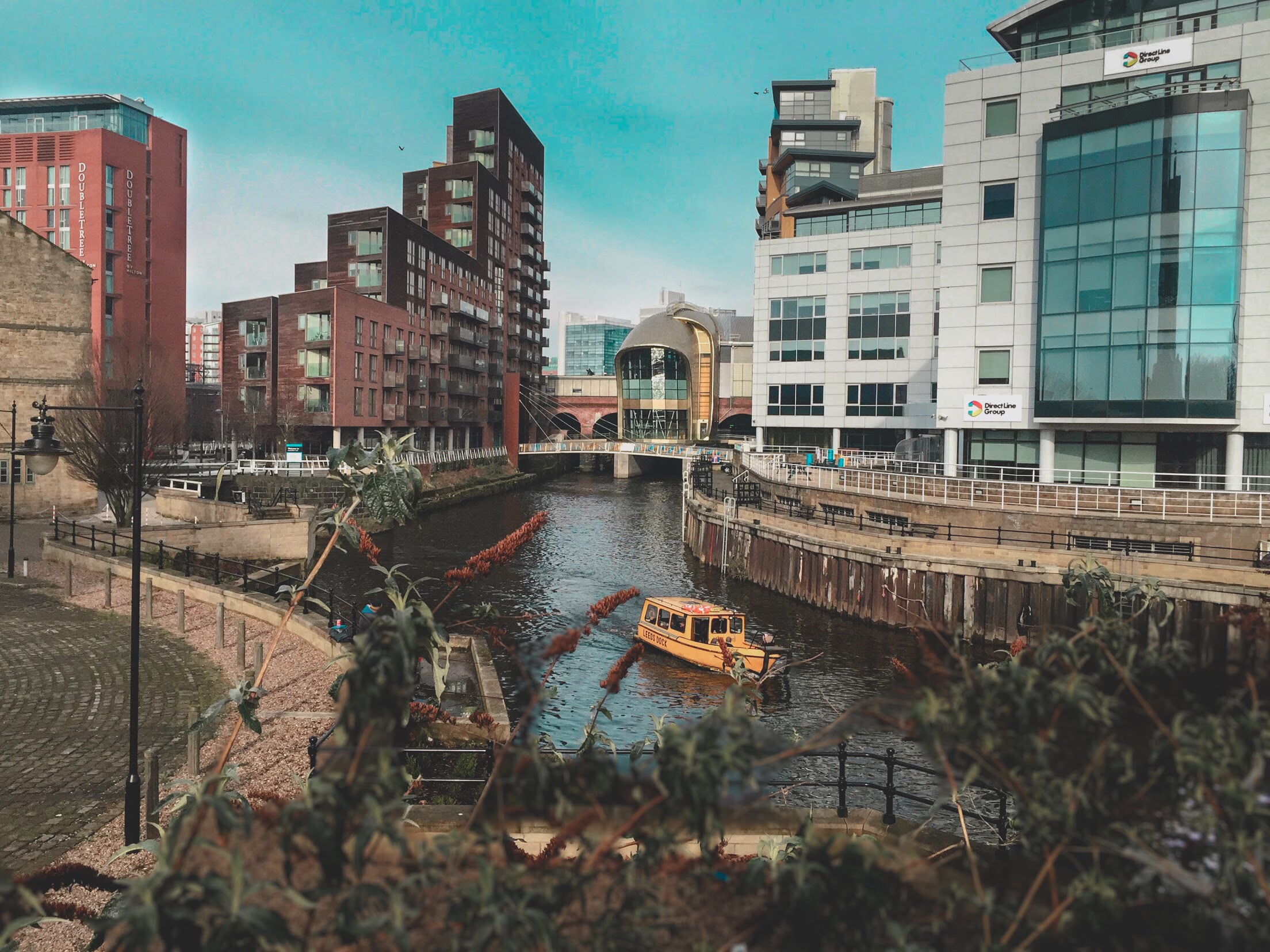 Our legal specialists, serving clients in Leeds, have a well-earned reputation for providing strategic and innovative legal advice on service charge and ground rent recovery and debt recovery services. We will take the time to meet with you to discuss your requirements in detail, providing solutions that are tailored uniquely to your needs.
Our firm commitment to obtaining positive outcomes for our clients begins when you contact us. Get in touch with our team today, call us on 0161 836 9987 or complete our online enquiry form and we'll be back in touch.
Specialist legal services, Leeds
Our team offer a range of legal services to clients in Leeds and the surrounding areas and assist with all matters concerning debt recovery, such as commercial service charge arrears, freehold debt, and ground rent arrears.
Free debt recovery, Leeds
Our debt recovery service comes at no cost to you as we endeavour to recover all our fees from your debtor. We will never ask you to pay any money for Court fees or fees to third parties, these are included in the free service we offer.
Contact Chandler Harris, serving Leeds
If you are looking to discuss any legal issues surrounding ground rent arrears, commercial property, commercial litigation, insolvency or any other matter, contact one of our team today. To arrange an initial appointment, call Chandler Harris today on 0161 836 9987 or complete our online enquiry form.