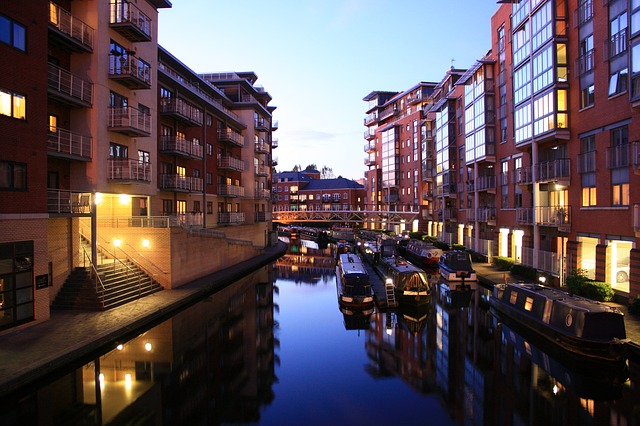 Chandler Harris's experienced legal team, serving clients in Birmingham, are available to provide strategic, bespoke legal support for private and commercial clients. We understand that recovering money owed to you needs to be handled carefully to prevent any further disruption, as such, we tailor our solutions to meet your needs and expectations.
Our lawyers are on hand to meet with you to discuss your requirements now. To speak with a member of our team, contact us today by calling 0161 836 9987 or complete our online enquiry form, and we will get back to you right away. We're here to help.
Specialist legal advice, Birmingham
We serve all of Birmingham and surrounding areas and our team can recover your service charge and ground rent arrears. We will recover your service charge and ground rent arrears at no cost to you, as we recover all our costs from your debtor.
In addition to this we also provide the following services, including commercial service charge arrears recovery and freehold debt and estate rentcharge arrears recovery.
Our highly skilled team will take the time to get to you know and understand you and your needs, and you can rest assured your legal needs are being handled.
Free debt recovery, Birmingham
We do not charge fees for our debt recovery service, no matter the outcome. That is what makes us unique.
No fees. No hidden costs. No unexpected invoices.
Contact Chandler Harris, serving Birmingham
We are proud to provide high quality and cost-effective legal advice and have a strong commitment to achieving positive results for our clients. To discuss any matters relating to service charge and ground rent arrears recovery, contact us now via our online contact form, or give us a call on 0161 836 9987.